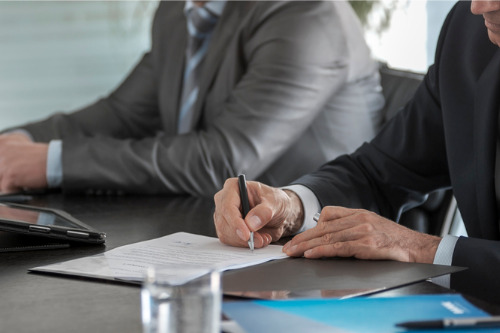 Bluefire Insurance, a Texas-based managing general agency, and Bermuda-based AXA XL Reinsurance, have announced the completion of an alternative capital reinsurance transaction in which Bluefire will assume risk from its personal auto portfolio through a collateralized reinsurance agreement with AXA XL.
AXA XL and Bluefire have been partnering since 2014. The partnership was strengthened last year when Buefire consolidated its carrier assortment and moved its reinsurance buying to a portfolio basis. The latest transaction represents Bluefire's first risk-taking position on its business, and the first personal auto alternative capital transaction that AXA XL has completed in Bermuda.
You've reached your limit - Register for free now for unlimited access
To read the full story, and get unlimited access to Insurance Business website content, just register for free now. GET STARTED HERE

Already a website member? Log in below.