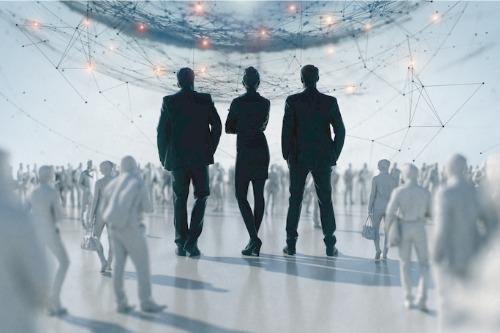 Insurance Business America is on the hunt of for truly exceptional insurance professionals, aged 35 or younger, who have made a difference in the industry.
This is an opportunity for these rising stars to be recognized for their hard-work and perseverance in pushing through despite an often challenging insurance landscape. Nominations can be completed via this short online form.
You've reached your limit - Register for free now for unlimited access
To read the full story, and get unlimited access to Insurance Business website content, just register for free now. GET STARTED HERE

Already a website member? Log in below.